Nauti-Craft's Vision
Inspired by our passion for the ocean and our history in pioneering innovative suspension solutions, we are delivering the ultimate in comfort and safety to the global community.
Leading Commercial Marine Technology
Nauti-Craft is a marine technology company, based in Dunsborough, Western Australia.
Our team consists of highly experienced and dedicated engineers, technicians and naval architects focused on bringing you effortless boating.
Integrating state of the art automotive-like suspension ideas into boats, we radically improve boat comfort and safety, without compromising speed or performance.
Revolutionary Seakeeping and Commercial Vessel Safety
Nauti-Craft Marine Suspension Technology is unique in the global marine sector.
The benefits of our suspension technology revolutionises boating as we know it, both commercially and recreationally. It outweighs any other methods for seakeeping in highspeed transit, personnel transfer and loitering stability.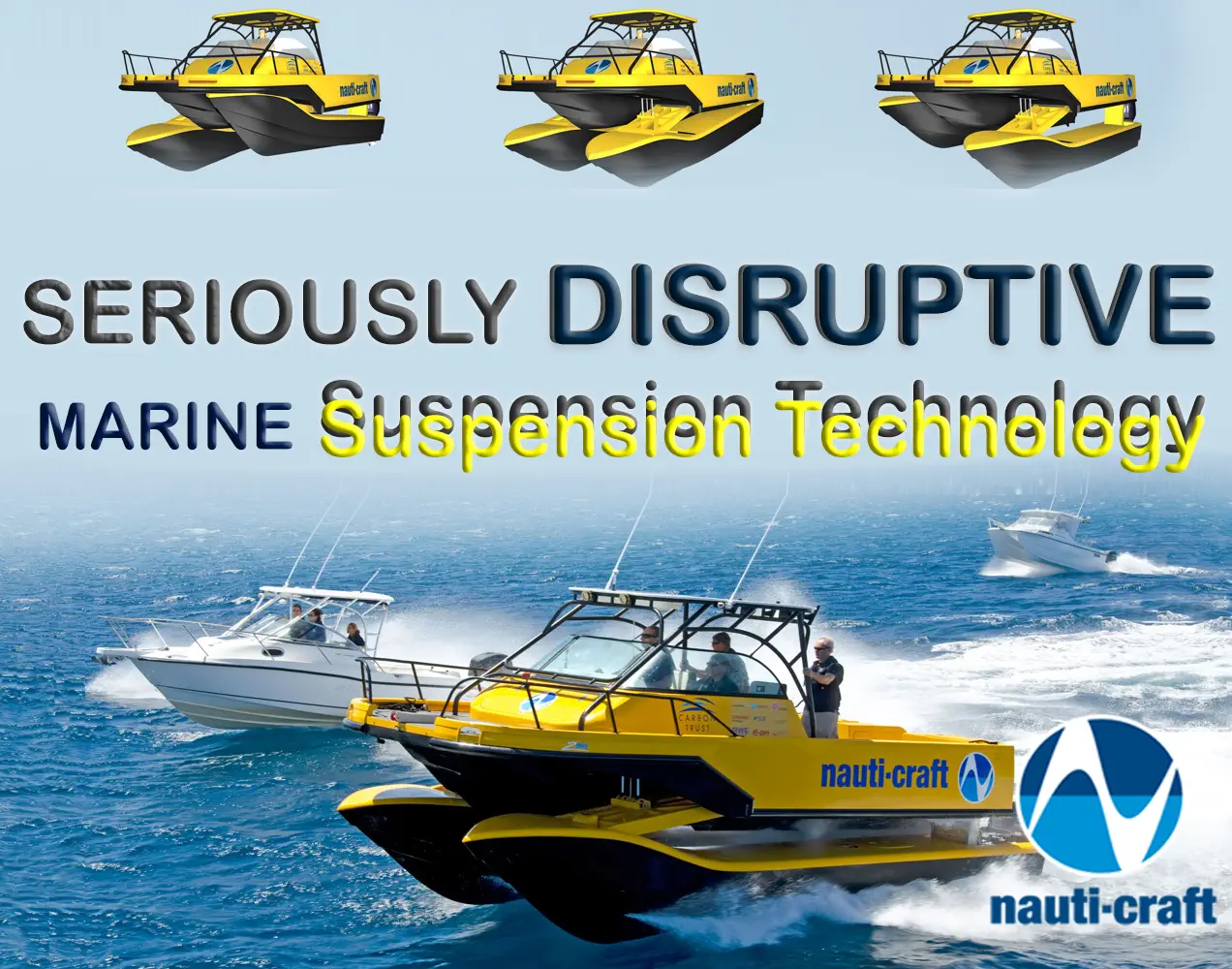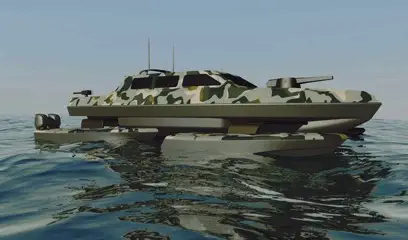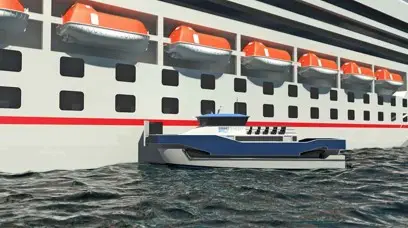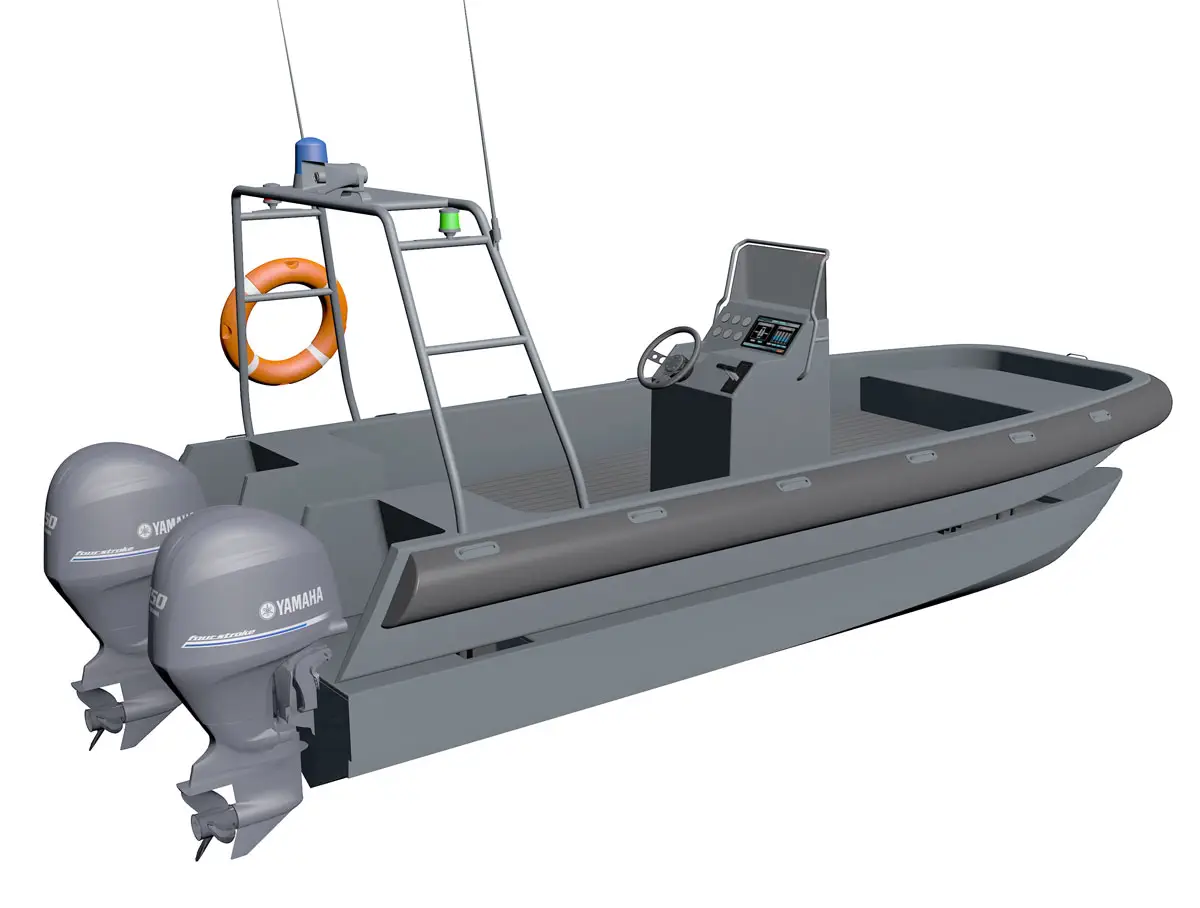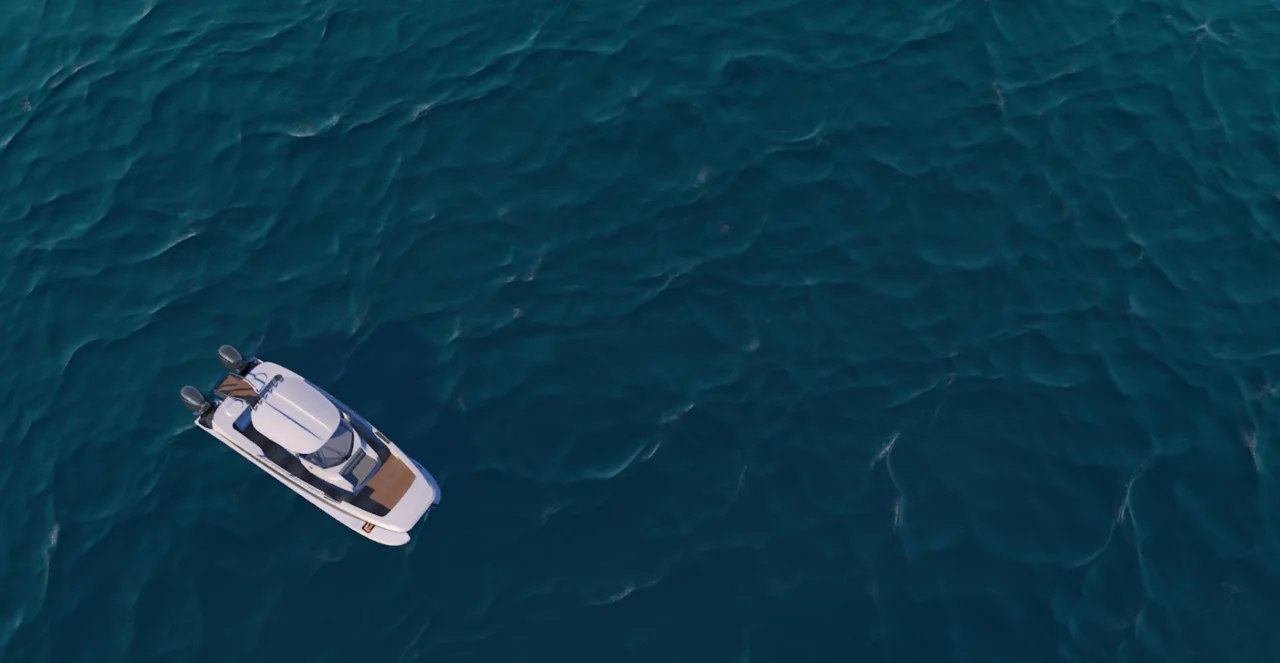 Slide One
No other boat compares
A Global Boating Revolution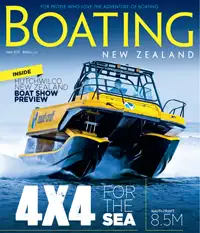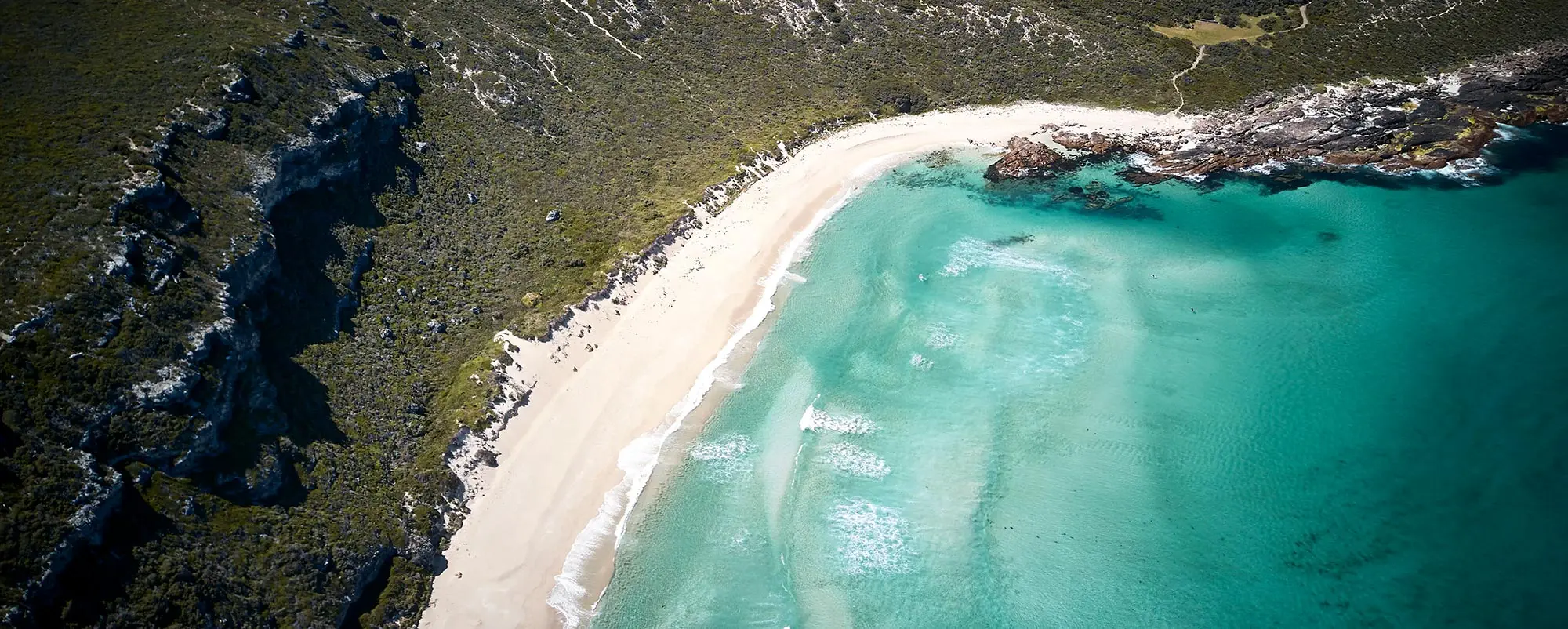 Slide Two

Slide Three
COMMERCIAL
SAFER Cruise Tenders
Slide Three
SAFER Security and Defense
COMMERCIAL
Slide Three
RECREATIONAL

SAFE, LUXURUIOUS


EFFORTLESS


Boating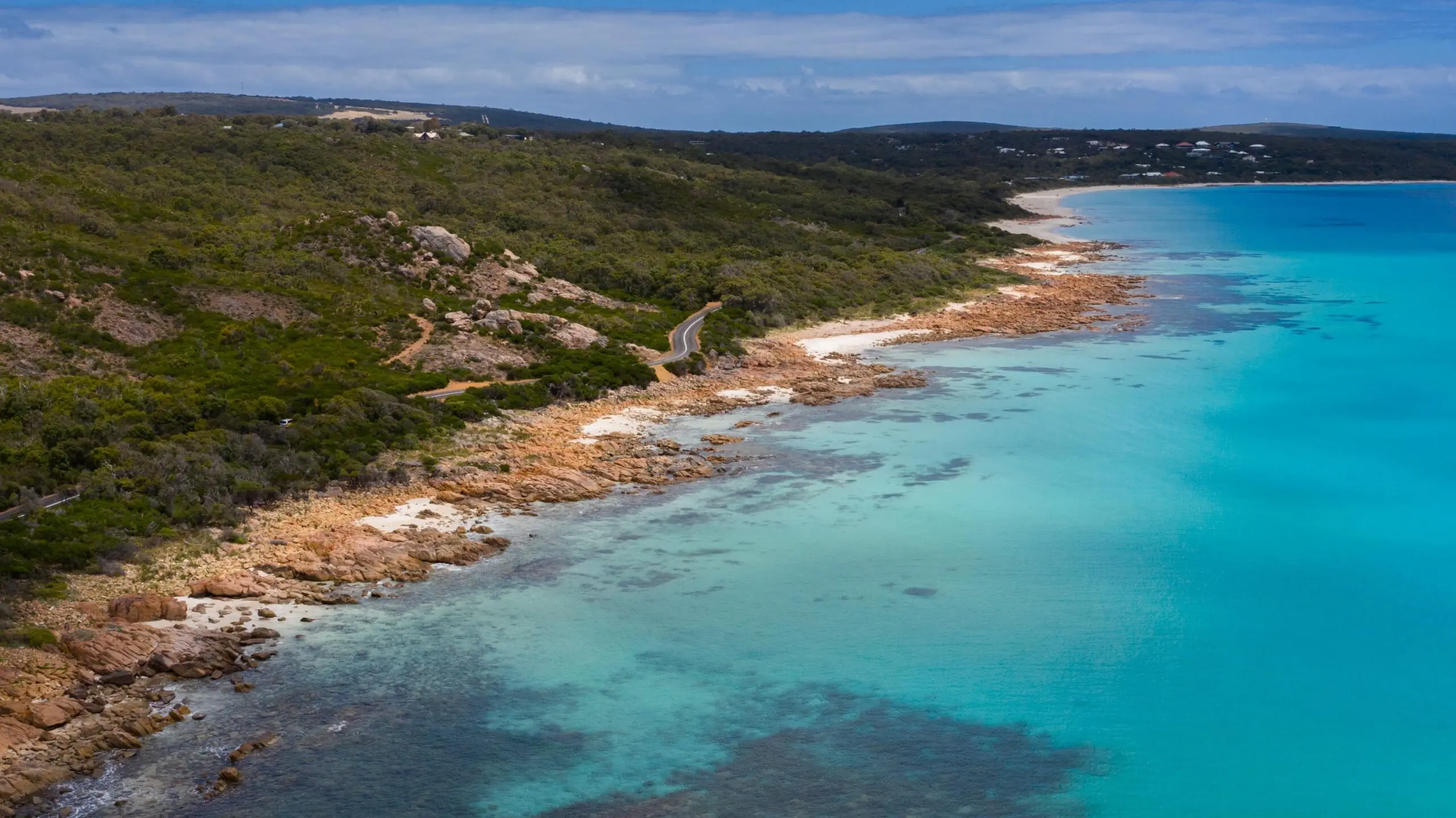 The Journey
The creators of Nauti-Craft include the inventor/founder Chris Heyring and other core members of the team that developed the automotive suspension technology company Kinetic Pty Ltd.
Suspension systems developed by Kinetic have been used by Mitsubishi Motors in the world's toughest off-road race, the Dakar and by Citroen's WRC team in the World Rally Championship both with formidable results.

Meet the Nauti-Craft Team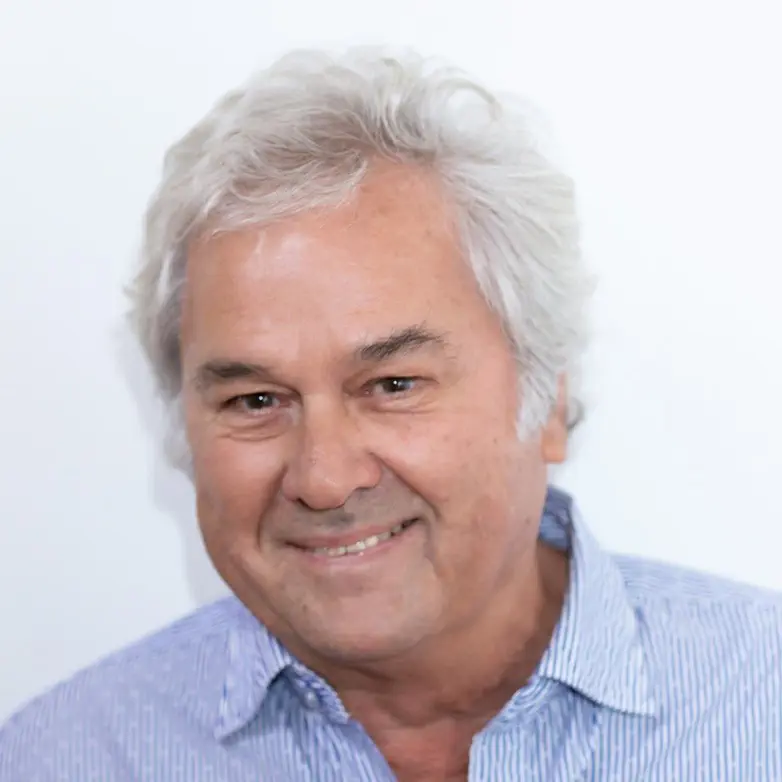 Inventor and Founder