Licensing

Nauti-Craft's suspension technology is unique and well protected via a suite of almost 80 pending and granted patents in almost 20 countries. These patents cover the full range of Nauti-Craft's uniquely developed solutions and state of the art knowledge in vessel suspension technology.

To enable boat builders to access the technology and ensure the best opportunities for commercial exploitation, Nauti-Craft has established a comprehensive partner licensing strategy. This strategy enables builders to secure exclusive or non-exclusive rights to use the intellectual property for specific market and/or geography combinations.
The design and development of vessels under this licensing arrangement need to be supported by one of the 3 methodologies outlined below.

As always, our goal, even at the design stage, is to deliver the most effortless boating experience you can imagine.

Partnered Design, Build and Support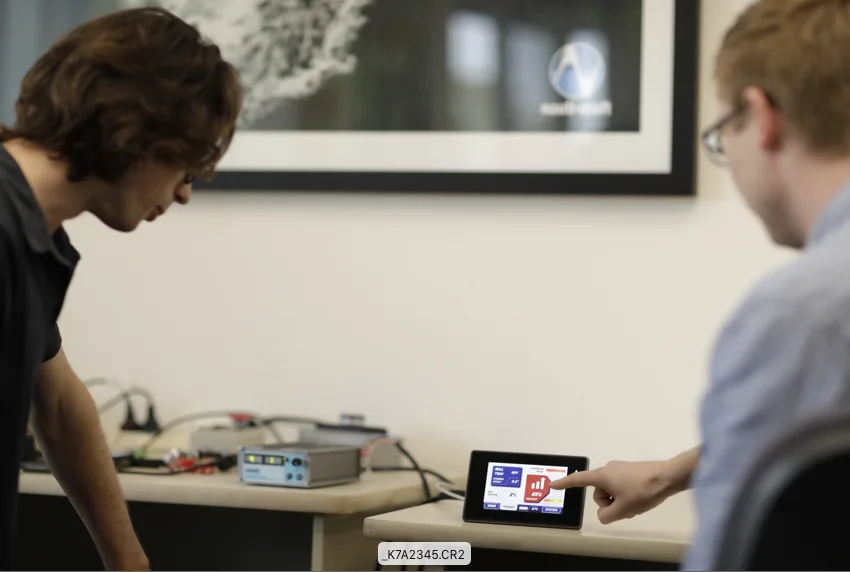 Building a suspension equipped vessel starts with designing from below the waterline and requires a collaborative approach with a highly experienced partner.
Nauti-Craft's preference is the partnered design, build and support approach, where our versatile and multi-disciplined team can partner with clients of varying capabilities through the whole design and build process to ensure each vessel exploiting Nauti-Craft technology is a success.
Our partnered design and build process uses a system engineering approach starting with requirements development and ending at the completion of sea trials. This can be further complimented by the development of a lifetime service and support strategy in conjunction with our strategic equipment partnerships.
Nauti-Craft has a world leading suite of engineering design capabilities arising from an amazing team of people combined with state-of-the-art equipment and software. Using our customised multibody physics simulation package, we can design and analyse Nauti-Craft equipped vessels through a lifetime of operation to drill down into performance, optimise weight and meet regulatory requirements.
Specfic Engineering Design
For partners who have their own comprehensive in-house design and build capability and only want limited engineering support services, the Nauti-Craft team can be involved as a specialist engineering consultant providing targeted capability focussed on hull and suspension system engineering design.
Under this model the team starts with involvement in requirements development and then delivers specialist engineering services depending upon the partners needs
Technology Transfer
Technology transfer is our most comprehensive method of engaging with our licensed partners.
The technology transfer process essentially equips our partners with all of the Intellectual Property necessary to design and build Nauticraft equipped vessels independent of the nauticraft team.
Technology transfer does not however include licenses to some of the software necessary for vessel design, these licenses need to be obtained from software suppliers such as MSC Software, Solidworks and Mathworks.
The technology transfer process involves a series of technology transfer sessions backed up by access to nauticrafts comprehensive in house IP database and a limited number of technology support manhours.
Under this approach it is likely that most partners will require nauticraft team support during the design and build process of the first 2 or 3 different vessels before they will have the capability to produce unsupported designs.
Environmental Sustainability
With Nauti-Craft Marine Suspension technology, there is a smaller carbon foot print all round. For example, vessels up to 30% smaller can now provide the same transfer performance at a fraction of the capital and operating costs.
The suspension system also makes it easier to convert to full electric vessels because they can recharge more quickly and easily at the turbine.
It also makes it easier to loiter around the turbine or to remain pushed up against the turbine during recharge.